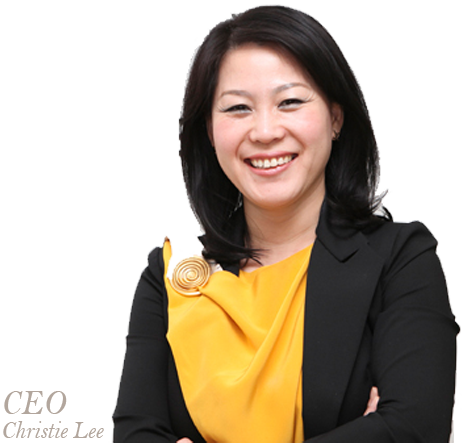 Dear All,
2022 marks the 22th anniversary of the founding of Lee Convention. I am immensely proud of the hard work and dedication demonstrated by all of our staff and clients throughout these eleven years.
Building a successful company is no easy task, and we were certainly no stranger to difficulties and obstacles during our early days. Through strength and inner conviction, however, Lee Convention not only sustained itself, but progressed through growth after growth with decisive force. Teamwork and co-operation of all involved contributed to the completion of core projects.
There is absolutely no doubt that without the hard-work and diligence of our staff, we would not have enjoyed a single one of our impressive accomplishments. Our team members have worked extremely closely and become both great friends and business partners. Again, I am so very proud of everything that they have achieved.
Lee Convention has created a market through its tangible business projects and extensive outgoing relations with agencies and clients. Close relationships with our clients and a continuous aim to better ourselves by listening to their needs has undoubtedly helped us propel further our status.
I deeply appreciate the trust and support of all our customers.
We aim to provide essential services and act as a reliable and invaluable business partner. We strive to hold the utmost of responsibility for our services, and communicate our customer's business value to the world market.
Lee Convention is a local company which successfully approaches global business. This is truly thanks to all of our outstanding partners and team members.
Thank you.
Christie Lee,
President of LEE Convention